1235 Aluminiumfolie gebruikt voor compositie
Temper: O
Dikte: 0.006mm-0.009mm
Breedte: 190mm-1220mm
Pakket: Fumigatie houten dozen
Core Binnen Diameter: 152mm
Kernmateriaal: Staalkern (het kerngewicht wordt niet berekend in netto gewicht) of aluminiumkern
Buitenste diameter van de folie: 600mm (volgens het gewicht van de spoel)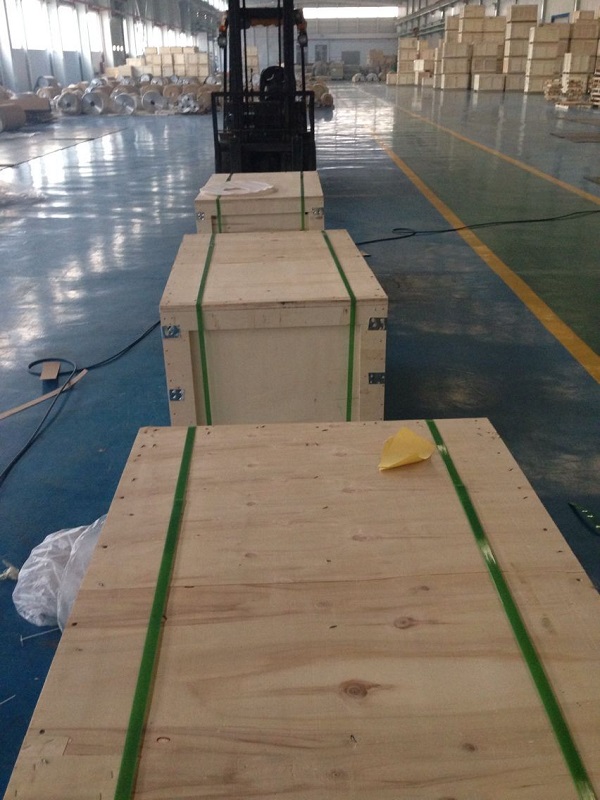 Onze diensten en Advantag e s:
1.High hardness, hard aluminium serie.
2.Fair corrosiebestendigheid. Hitte behandelbaar
3. Goede werkbaarheid. Goed voorkomen
4.High kwaliteit en redelijke prijs.
5.Our product is uw beste keuze.
Specificaties voor aluminiumfolie voor verpakking
1 legering: 8011 1235 3003
2 Temper: O H14 H24 H18
3 Dikte: 6mic-100mic
4 breedte: 100mm-1500mm
5 ID: 76mm 152mm
6 Gewicht per rol: 50kg-1000kg of volgens klantvereisten
7 Verpakking: standaard uitvoerend zeewaardige houten behuizing
Pictogrammen van aluminiumfolie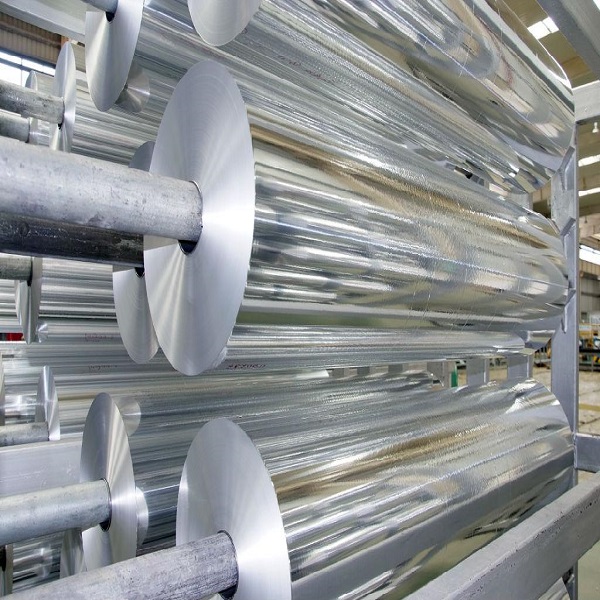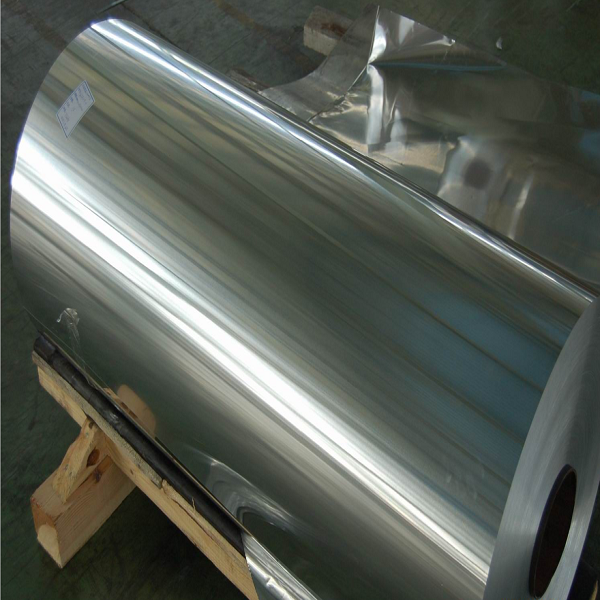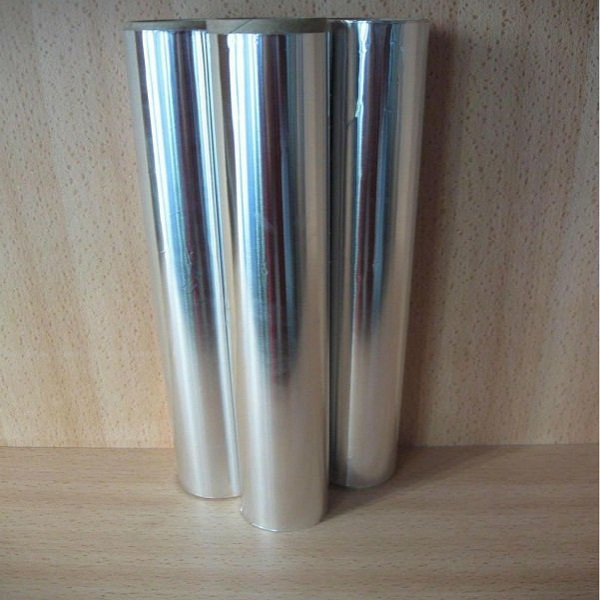 Verpakking voor aluminiumfolie
Standaard zeewaardige exporterende verpakking met houten dozen of volgens klantvereisten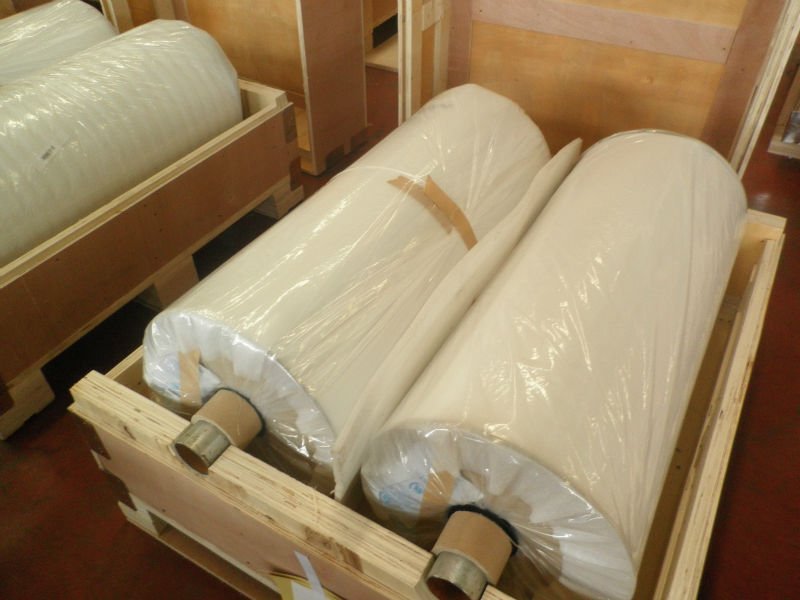 Zending voor aluminiumfolie
De aluminiumfolie wordt uiteindelijk in 20 '/ 40' containers geladen en kan over zee of per trein worden verzonden.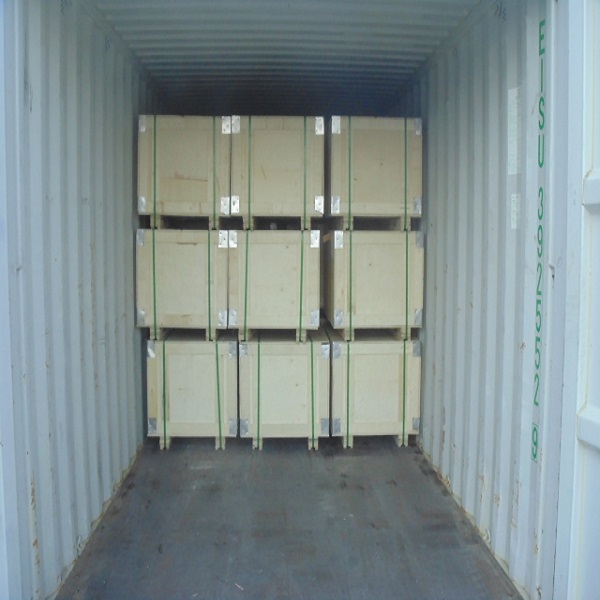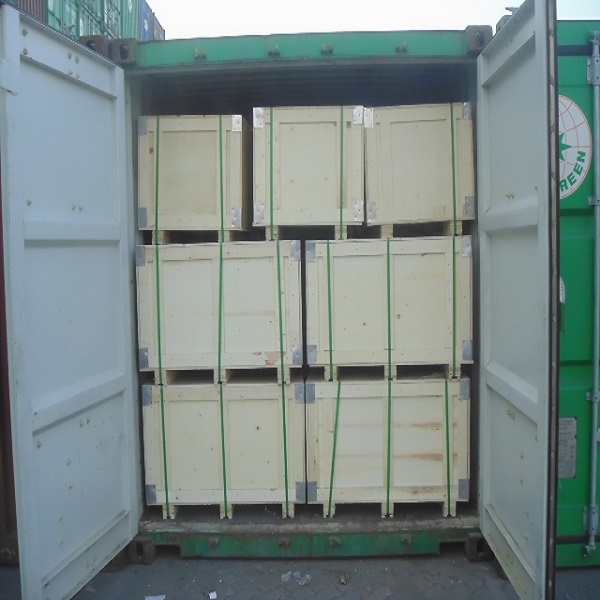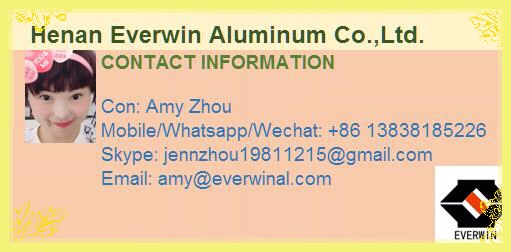 Product Categorie : Aluminiumfolie