8011 12mic Voedsel Aluminium Folie
O ur bedrijf gespecialiseerd in 12mic Voedsel Aluminium Foil Raw markt voor vele jaren, met een uitstekende kwaliteit en concurrerende prijs, zouden we een betrouwbare partner van u in de toekomst zijn.
A) Verscheidenheid van ontwerpen en grootte beschikbaar
B) Factory-directe prijs en topkwaliteit
C) Sample Avable om de kwaliteit te controleren
D) Snelle leveringstijd
E) Kleine orde aanvaardbaar
F) Goed en hoge kwaliteitscontrole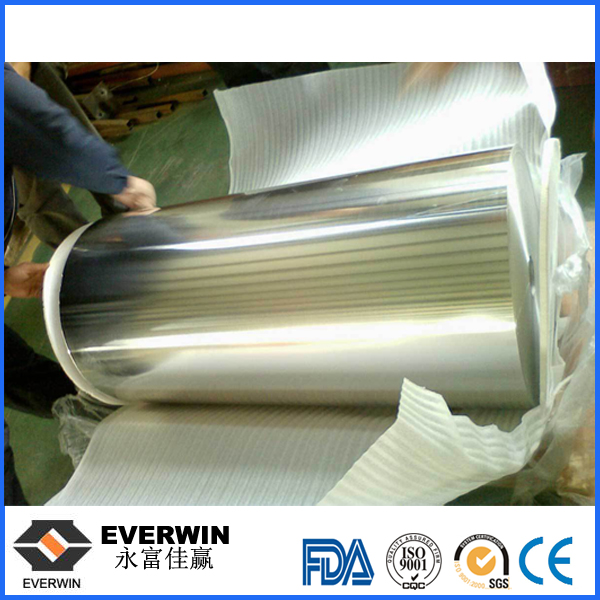 8011 12mic voedsel aluminiumfolie Grondstof Kwaliteit: voedselverpakking aluminiumfolie wordt gebruikt voor het verpakken aangezien het hoogst kneedbaar: het kan gemakkelijk worden omgezet in dunne vellen en gevouwen, opgerold of verpakt. 8011 12mic Food Aluminium fungeert als een totale belemmering voor licht en zuurstof (waardoor vetstoffen oxiderend of rancid worden), Geuren en smaken, vochtigheid en kiemen, en zo wordt het in grote mate gebruikt in voedsel- en farmaceutische verpakkingen, waaronder langdurige verpakkingen (aseptische verpakkingen) voor dranken en zuivelproducten, die het mogelijk maken om zonder koeling te bewaren.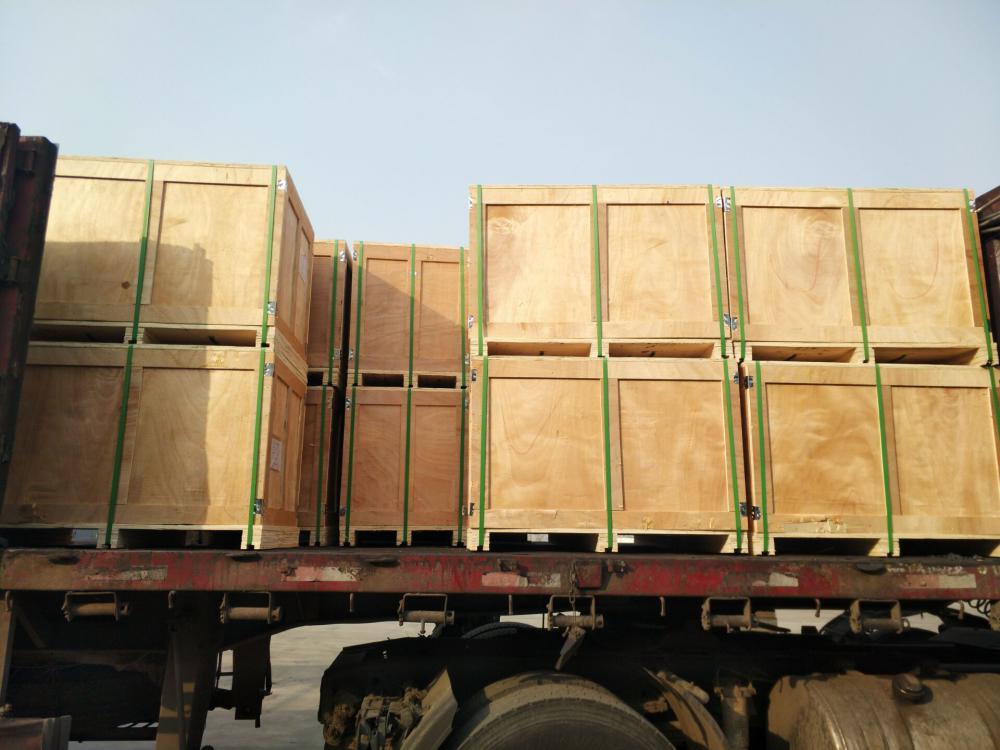 Specificaties voor aluminiumfolie
1 legering: 8011 1235 3003
2 Temper: O H14 H24 H18
3 Dikte: 6mic-100mic
4 breedte: 100mm-1500mm
5 ID: 76mm 152mm
6 Gewicht per rol: 50kg-1000kg of volgens klantvereisten
7 Verpakking: standaard uitvoerend zeewaardige houten behuizing
Pictogrammen van aluminiumfolie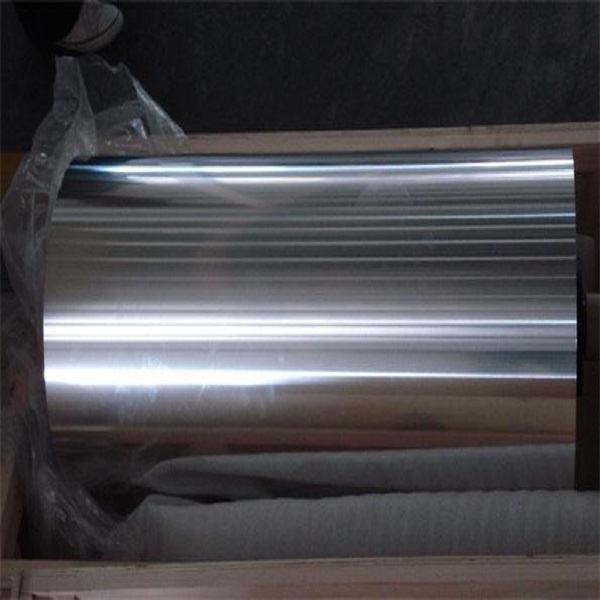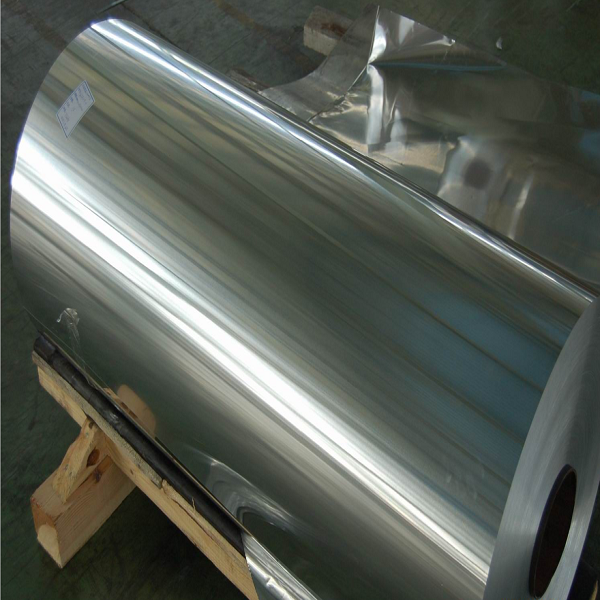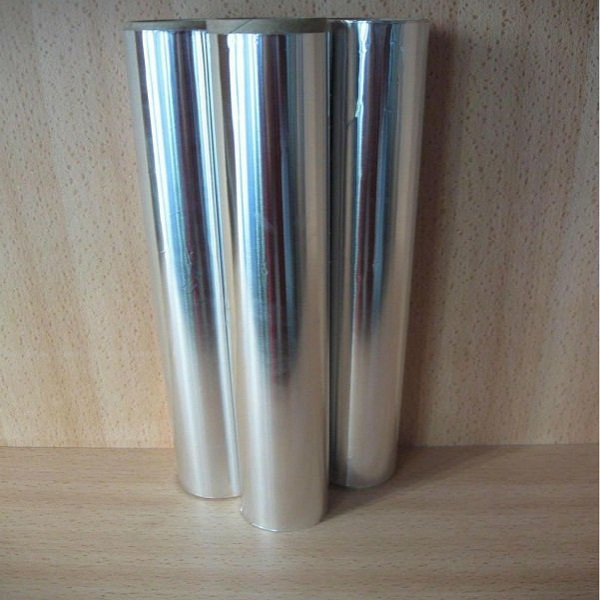 Verpakking voor aluminiumfolie
Standaard zeewaardige exporterende verpakking met houten dozen of volgens klantvereisten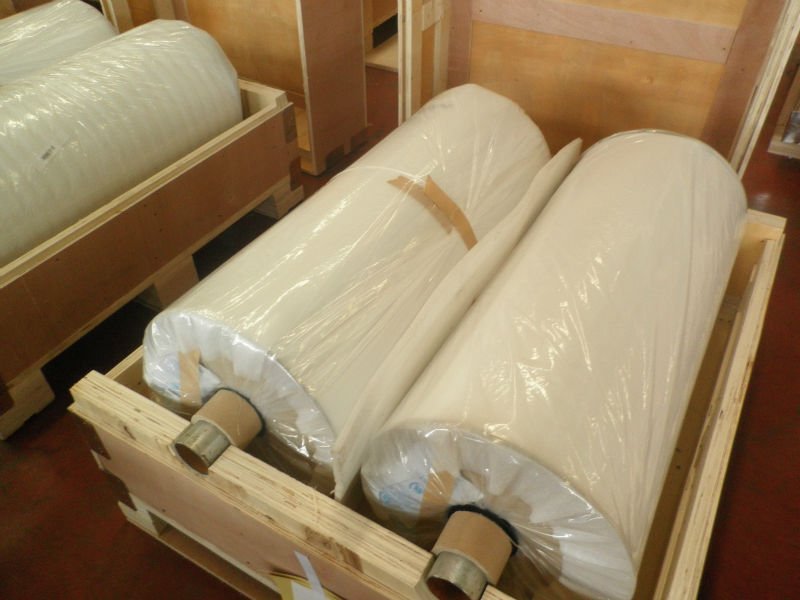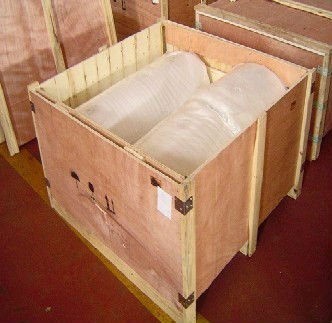 Zending voor aluminiumfolie
De aluminiumfolie wordt uiteindelijk in 20 '/ 40' containers geladen en kan over zee of per trein worden verzonden.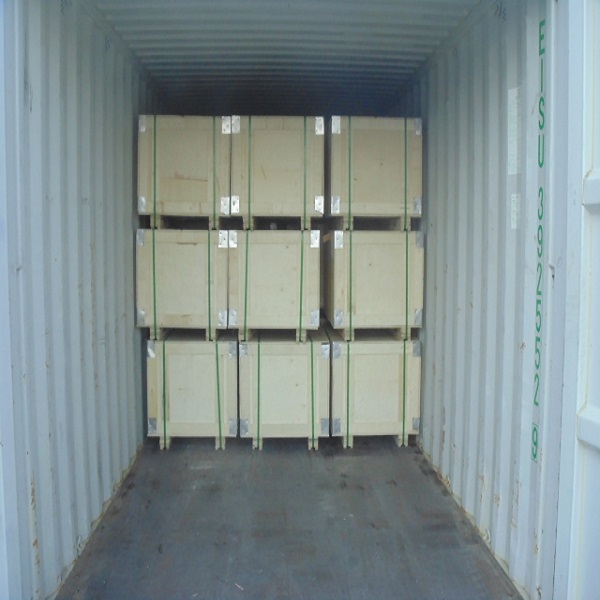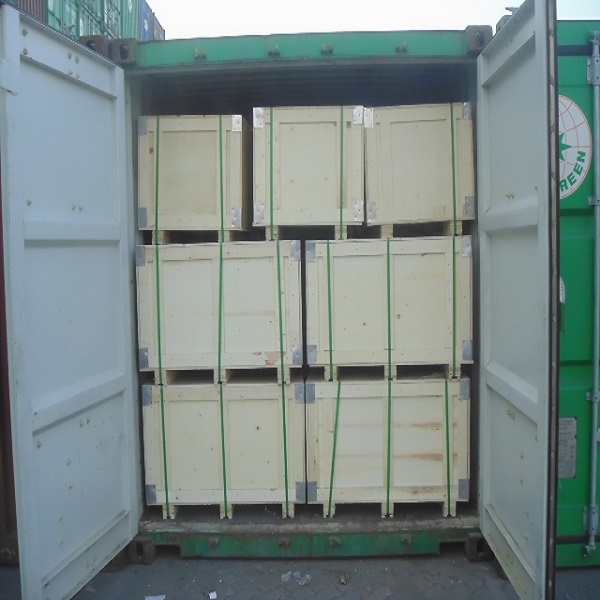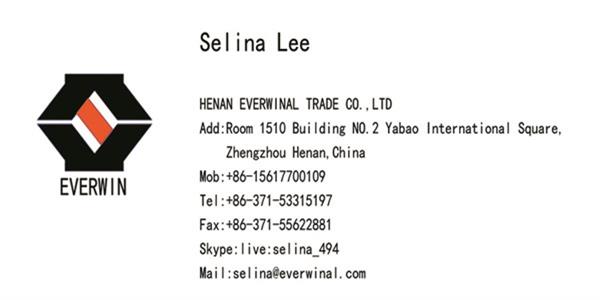 Product Categorie : Aluminiumfolie