Jumbo Rolls Aluminium Folielegering 1235 8011 O Temper

Onze diensten:
Het Lingfeng team is klaar om te helpen met eventuele productbehoeften of vragen. Wij waarderen onze klanten en verwelkomen uw gedachten en feedback.
Stuur alsjeblieft opmerkingen, vragen en aanvragen via alibaba of ons persoonlijk contact, zodat ze naar de betreffende afdeling kunnen worden gericht.
Over monsters: Op basis van onze bedrijfsregels zijn een paar monsters bereid om te worden aangeboden, maar klanten worden verzocht om vracht te betalen.
Werktijd: 9: 00-17: 30 (GM + 8) van maandag tot vrijdag, maar u kunt ook contact met ons opnemen via persoonlijke contactgegevens tijdens
Toepassing van Jumbo Rolls Aluminium Folie
Heldere Aluminium Huishoudelijke Folie gebruikt in pakket voor eten, drinken, sigaretten, farmaceutische, foto, dagelijkse benodigdheden, vermogenscondensator, constructie, auto, boot, celling, lable, enz.

Pictogrammen van aluminiumfolielegering 1235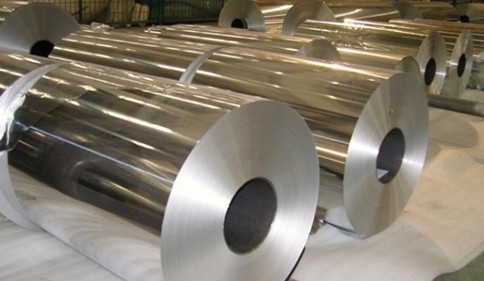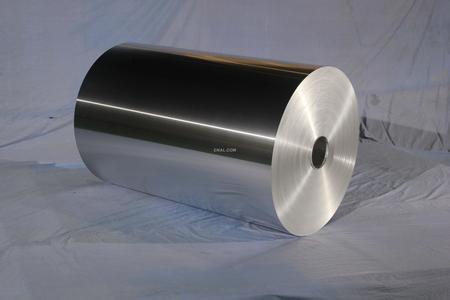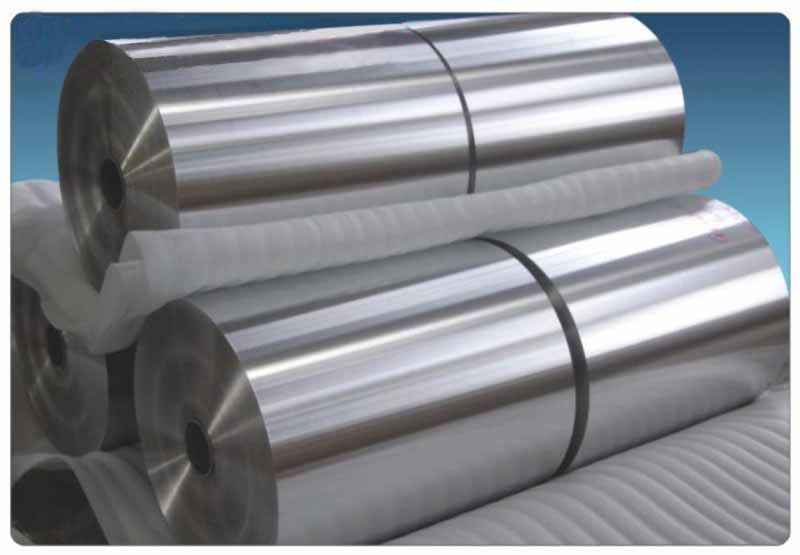 Verpakking voor Rolls Aluminium Folie Legering
Standaard zeewaardige exporterende verpakking met houten dozen of volgens klantvereisten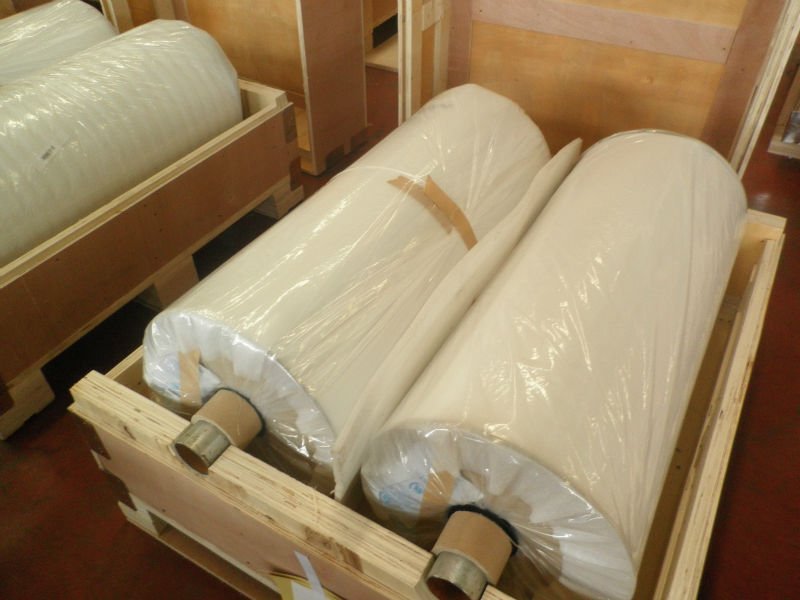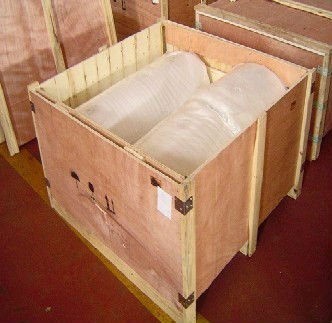 Verzending
De aluminiumfolie wordt uiteindelijk in 20 '/ 40' containers geladen en kan over zee of per trein worden verzonden.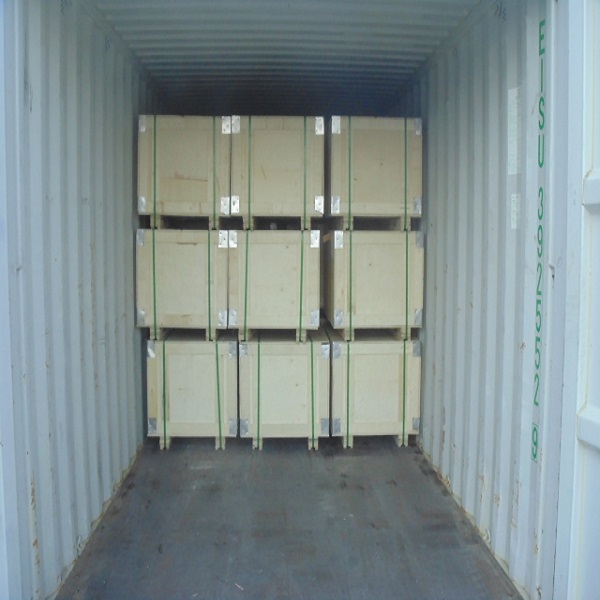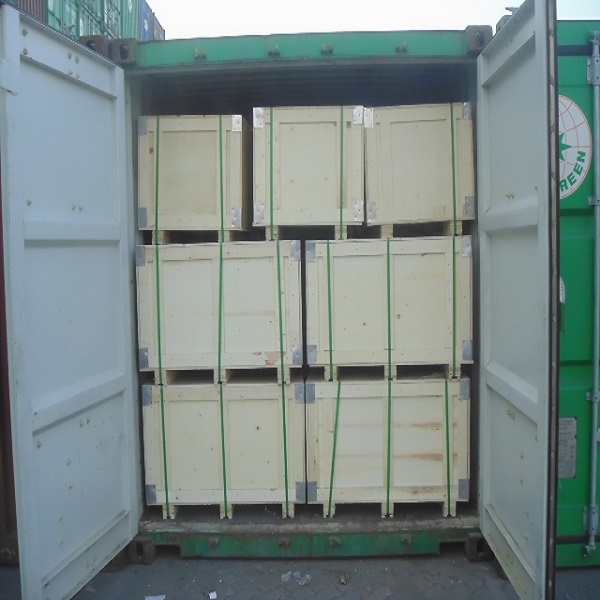 Product Categorie : Aluminiumfolie