Best verkopende 3003 H14 Aluminium Folie Standaard

Productieomschrijving:
8011 aluminium huishoudelijke folie met jumbo rol
Aluminium huishoudelijke folie wordt gebruikt voor koken, verpakkingen en ander huishoudelijk gebruik
Specificaties voor aluminium huishoudelijke folie
1 legering: 3003
2 Temper: H14
3 breedte: 100mm-1500mm
4 ID: 76mm 152mm
5 Gewicht per rol: 50kg-1000kg of volgens klantvereisten
6 Verpakking: standaard uitvoerend zeewaardige houten behuizing
Gebruik van aluminiumfolie
Aluminium Foil Standard kan gebruikt worden voor een verscheidenheid aan toepassingen en is goedkoop, duurzaam, niet giftig en vetvrij in vergelijking met andere materialen. Bovendien verzet aluminiumfolie bepaalde chemische stoffen, bezit ze ondoordringbaarheid voor bacteriën, waterdamp en gassen en zorgt voor een hoge mate van elektrisch en niet-magnetisch afscherming. Als gevolg van deze eigenschappen gebruiken veel wereldwijde verpakkingsbedrijven aluminiumfolie om flexibele verpakkingsoplossingen te bieden, met name voor de voedings- en drankindustrie.
Pictogrammen van aluminiumfolie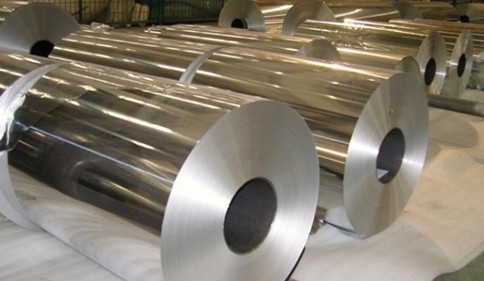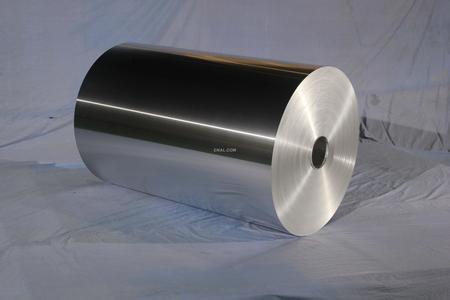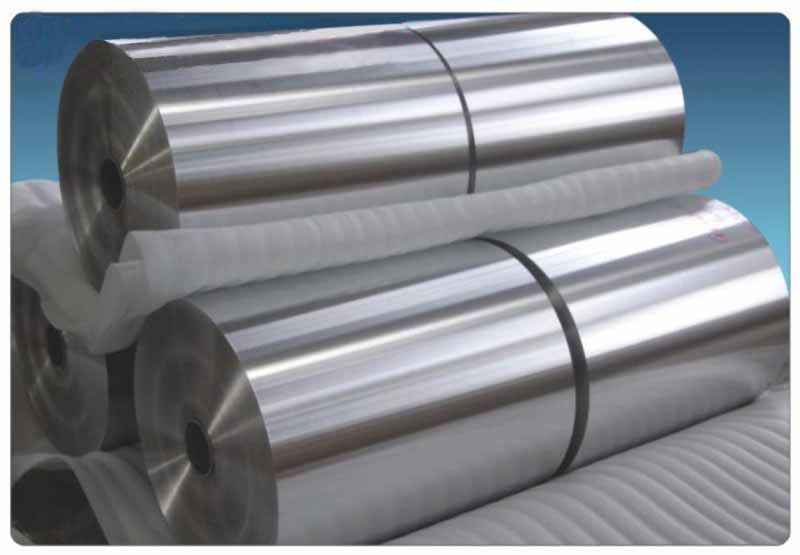 Verpakking voor aluminiumfolie
Standaard zeewaardige exporterende verpakking met houten dozen of volgens klantvereisten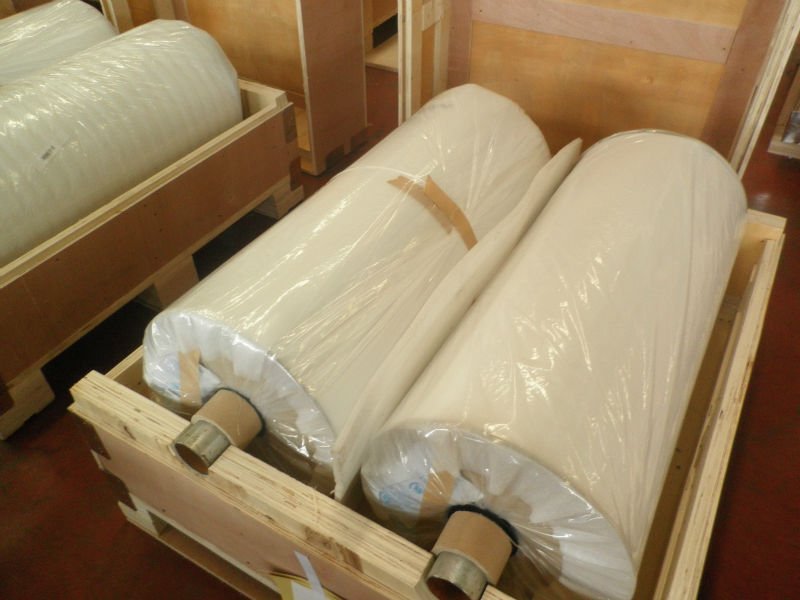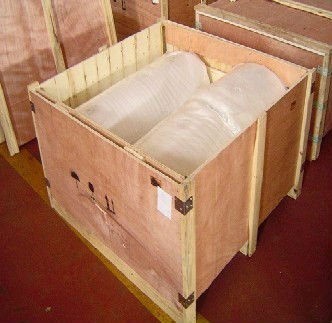 Verzending
De aluminiumfolie wordt uiteindelijk in 20 '/ 40' containers geladen en kan over zee of per trein worden verzonden.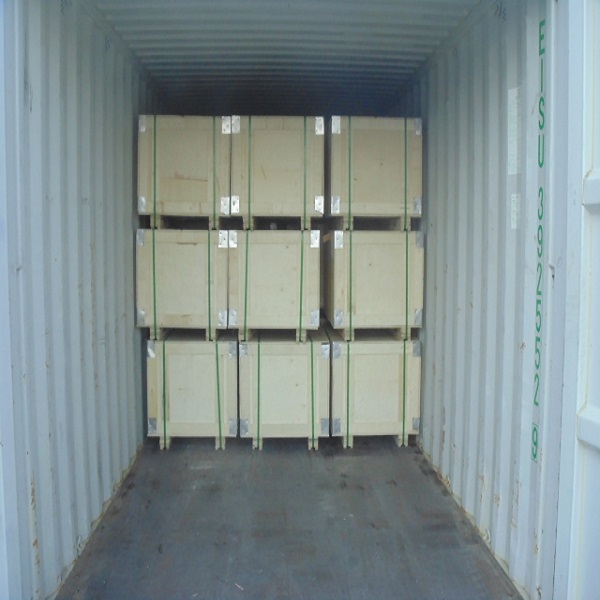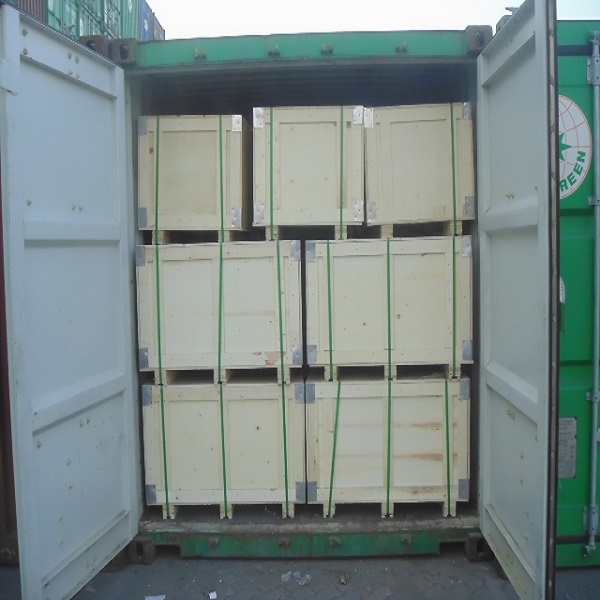 Product Categorie : Aluminiumfolie