productie beschrijving:

Aluminiumfolie pack papier aluminiumfolie: A luminum folie papier domineert de markt voor farmaceutische blisterverpakking pakketten en snoep wrappers. Het vak van aseptische drankje, die gebruik maakt van een dun laagje aluminiumfolie als een barrière tegen zuurstof, licht en geur, is ook heel populair over de hele wereld. Aluminiumfolie is populariteit als een verpakkingsmateriaal vanwege haar uitstekende ondoordringbaarheid waterdamp en gassen is. Ook verlengt de levensduur van de plank, minder opslagruimte wordt gebruikt en genereert minder afval dan vele andere verpakkingsmaterialen. 


Specificaties voor aluminiumfolie
1 legering: 8011 1235 3003
2 humeur: O H14 H24 H18
3 dikte: 6mic-100mic
4 breedte: 100mm - 1500mm
5 ID: 76mm 152mm
6 gewicht per rol: 50kg - 1000kg of als per klant eis
7 verpakking: standaard exporteren zeewaardig houten kast
Picturers van aluminiumfolie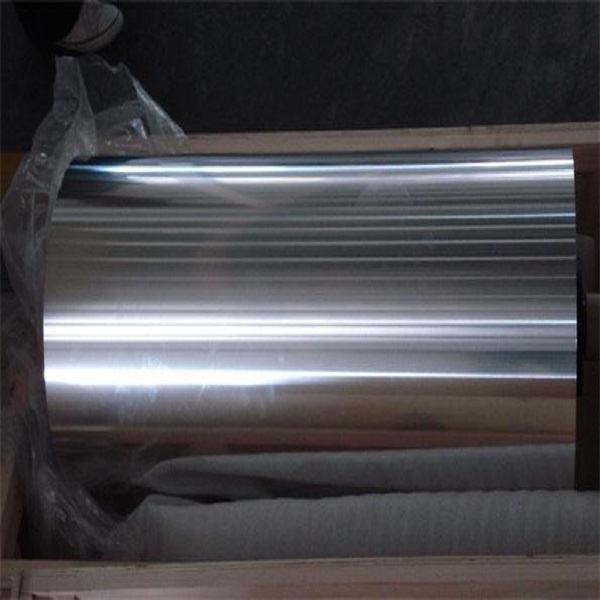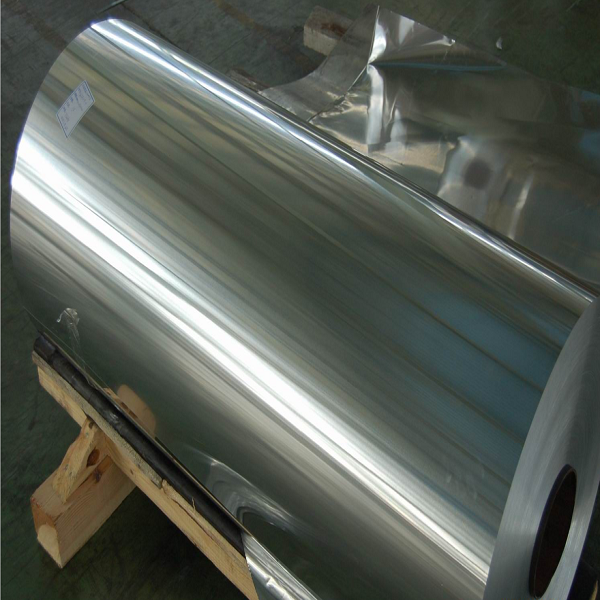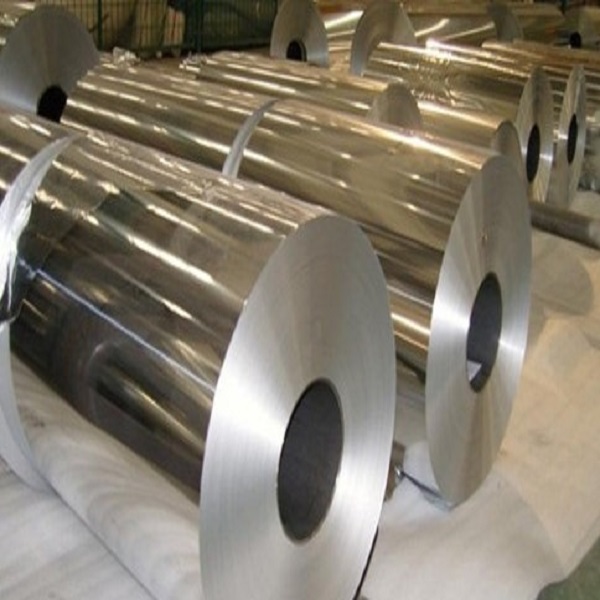 Verpakking voor aluminiumfolie
Standaard zeewaardige verpakking met houten kisten of als per klant eis exporteren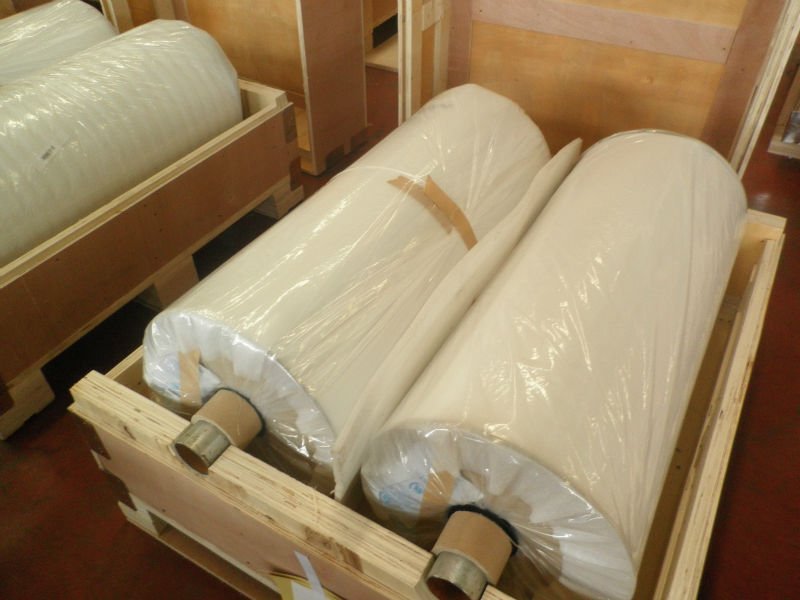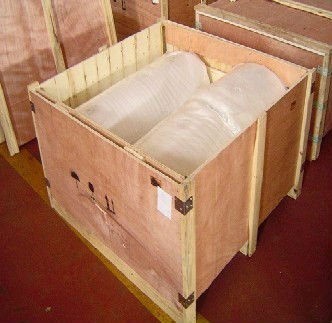 Verzending voor aluminiumfolie
De aluminiumfolie worden ten slotte geladen in 20' / 40' containers en kunnen worden verzonden per zee of per trein.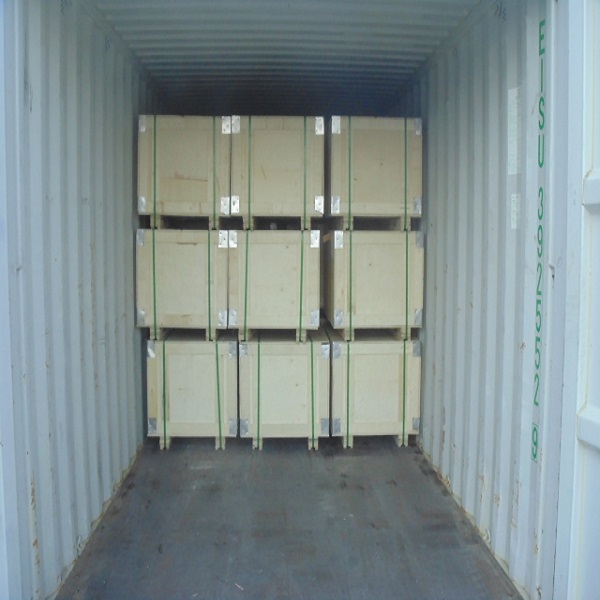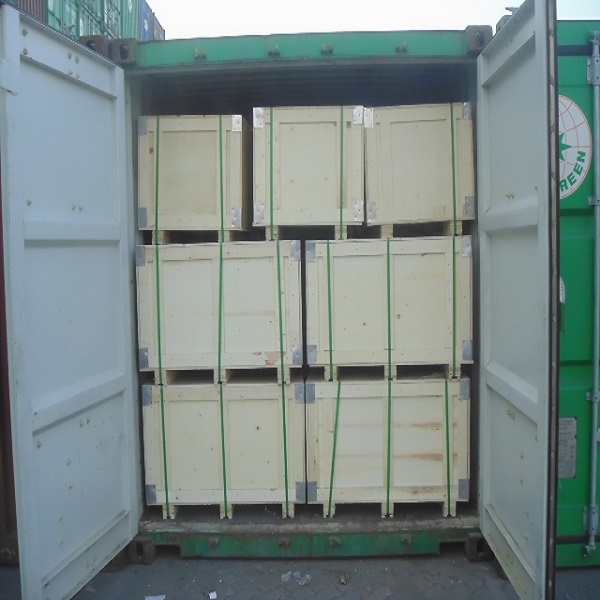 Product Categorie : Aluminiumfolie